Tag - Locum Tenens Staffing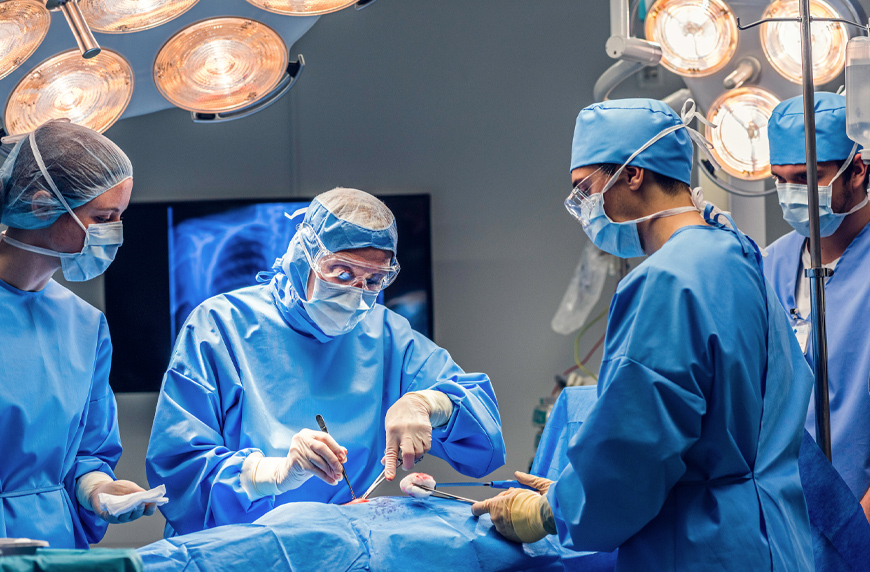 November 5th, 2021
The top things every physician recruiter needs about locum tenens coverage planning for the first few months of 2022.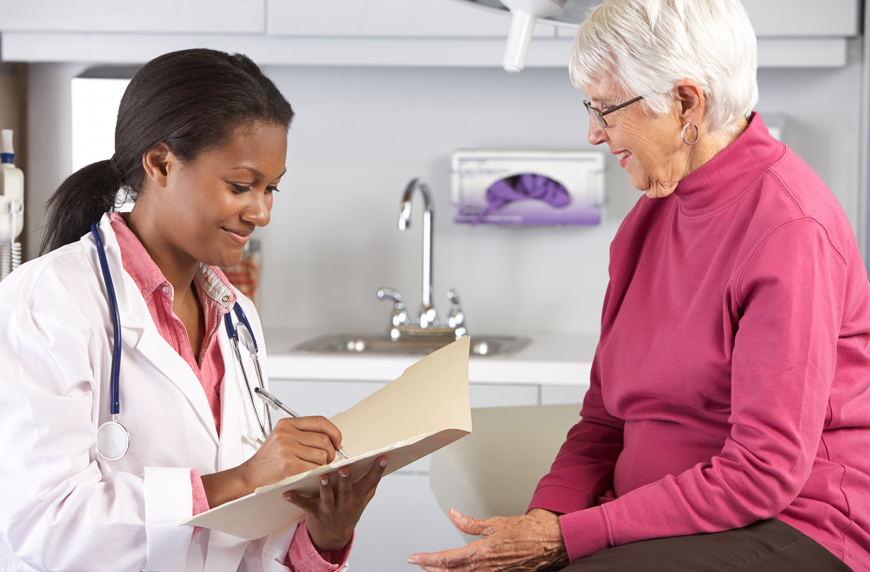 September 24th, 2021
Follow these tips to get a quality locum tenens provider and have a positive experience every time you need temporary coverage.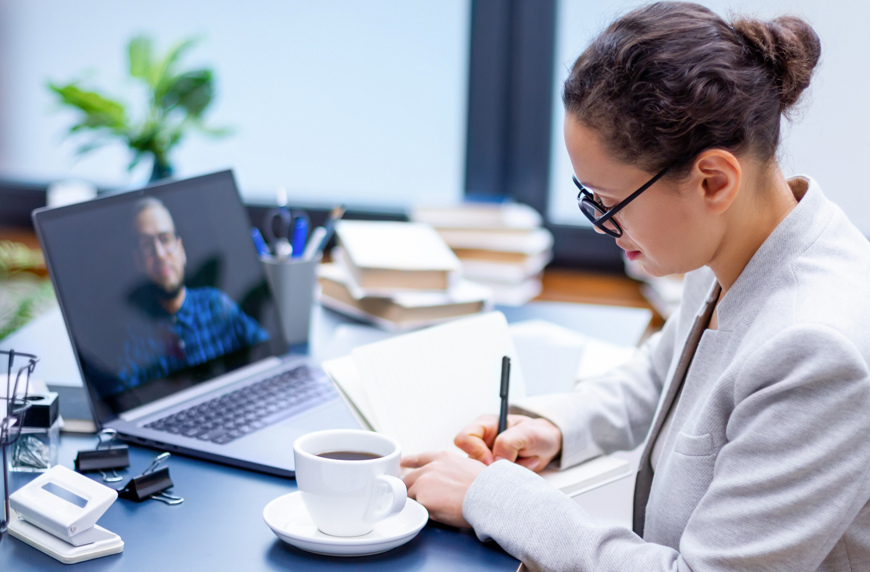 July 2nd, 2021
Learn nine of the most common mistakes physician recruiters make when hiring locum tenens providers and tips on how to avoid them.